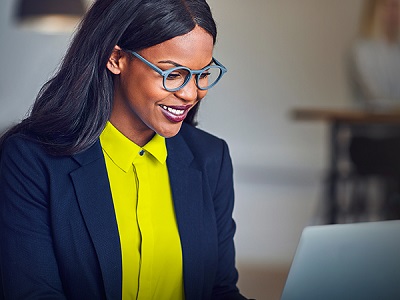 You don't have to 'j
apa
' to achieve your career goals — access the world now from the comfort of your home. Continue your journey to the top by acquiring future-focused skills with an MBA from Nexford!
Nexford University offers:
An American Masters degree 100% online, regardless of your physical location
Next-generation education at an affordable cost
Flexible learning at your own pace
Monthly payments in Naira or USD
Want a degree to help you stand out from the crowd?
Choose from 5 specializations and build in-demand skills such as
Data Science
,
Cybersecurity
,
AI
and
E-Commerce
.
96% of our Nigerian learners would recommend
Nexford
to a friend! Secure your future today.
Click here
to Discover Nexford