It's our 9th year Anniversary. That's why we decided to extend our celebration to you by giving
N40, 000.00 worth of Project management training (PMP or PRINCE2) out for FREE
.
TAKE ADVANTAGE OF THIS JAW DROPPING AND MIND BLOWING OPPORTUNITY...
And be part of the 100 persons to get this free training.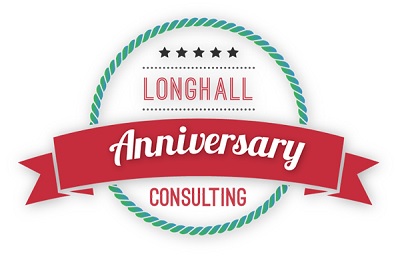 Are you looking for a way to stay ahead of the pack in today's competitive and chaotic global economy? Yes, it's possible. It's possible to land your dream job or start a successful business in this same economy. How? By developing new skills.
Everyone is a winner with Longhall Consulting. Even if you are not selected as part of the 100 people, you will be getting a ridiculous and amazing give away price for the training you select. You don't have to go anywhere for the training all you need is the internet and either a laptop, a tablet or a Smartphone and you are ready for learning. It's very convenient and at the end of the training, you will receive a certificate of attendance.
Yeah!…..
Free PMP Training!!

Get Your Free PMP or PRINCE2 Training Now!
Stunned? Don't be. It's our 9th year Anniversary.

Opportunity closes on the 6th of August 2017.
Share this opportunity with friends, loved ones and colleagues that can benefit from it.
Kindly share with friends and family.