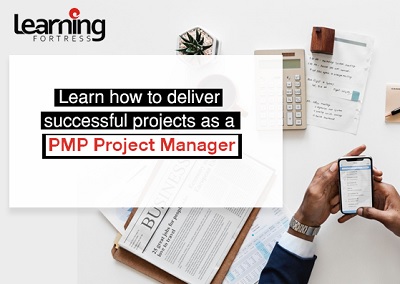 Advance your career with our detailed PMP online training that makes it easy for you to understand the PMP framework and also pass the Certification exam. It's an affordable world-class PMP training you can have access to from any device, study at your own pace and from anywhere in the world.
It's packed with quiz at the end of each section and at the end of the training you will have an opportunity to test how prepared you are for the certification exam with a 200 mock exam questions.
Don't wait! Take the action now and be one of the first 10 people to get the N40,000.00 training for just N30,000.00
Click here to learn more

What You'll Learn
Upon completion of the course participants will:
Clearly understand what projects are all about and how they differ from operations and programmes.
Understand the PMP framework and also know how to apply it on real life projects.
Equip participant with the skills and competencies necessary to effectively and successfully manage projects.
Be prepared for the PMP certification examination.
Who Will Benefit
Early- and Mid-Career Professionals: Advance your career with a deeper understanding of core business concepts.
Leaders and Entrepreneurs: Develop skills that can help you, your team, and organization achieve success.
College Students and Recent Graduates
Learning Fortress Online Advantages:
World-class faculty
Edge-of-your-seat online learning
Global peer collaboration and networking
Real-world, case-based learning
Certificate of attendance.
Quizzes end of every session and class full PMP Practice examination at the end of the class.
Learning Fortress offers a unique and highly engaging way to learn vital business concepts. Immerse yourself in real challenges faced by a diverse group of business leaders, and wrestle with the same issues and imperfect information they faced. Discuss and debate ideas with the facilitator and your peers through our question and answer platform, while developing skills you can use to advance your career.
Click here to learn more
To contact us:
Please call to
Lucia
on
07026664333
or email us at:
[email protected]