The job market is becoming increasingly competitive, and recruiters only want to employ the most skillful candidates.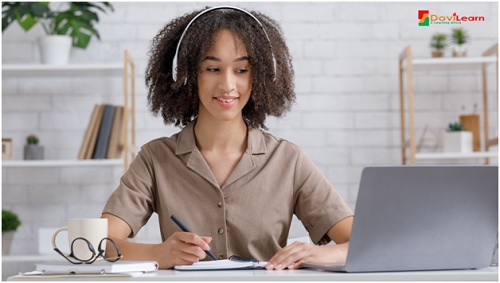 You can navigate your way around your career challenges by empowering yourself and skill up with relevant professional skill-based online courses related to your profession and other areas of interest.
No knowledge is a waste and no cost invested in personal education and skill enhancement isn't worth it. Take charge now and stand out tomorrow.
DoviLearn is a leading online course platform in West Africa offering top-quality video-based professional short courses online. You can complete an online course on DoviLearn in a few hours and download an e-verifiable Certificate of Completion instantly which you can reference in your resume/CV.
Access over
200+ online
courses on DoviLearn. Enrol on any DoviLearn online course for
N2500
(Over
80% discount
has already been applied here. Enrol now and begin anytime you wish. Click on the link below to begin.
Click here to begin